logo done by
hysp
:: send your logos to
us
and be a popstar !
How is the typical demoscener
category: offtopic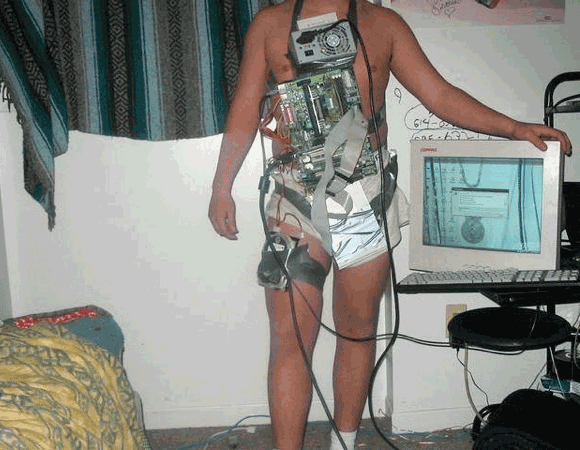 Vinnie Jones:

@trc_wm - needs more chips. And Prawns. & bread. & beer.
Also I like how you've given your lady friend a pearl necklace...

@ringofyre Yeah, I eat clams too! (sorry to say that's not me in the photo... )
typical demoscener watches demos on youtube :-\
pouët.net
0.9-a9e6b6e
© 2000-2013
mandarine
- hosted on
scene.org
send comments and bug reports to
webmaster@pouet.net
- contribute on
GitHub
page created in 0.020655 seconds.