Help needed
category: music
I've just started tracking in MilkyTracker, but I'm already stuck.
I need to know how I can change patterns, cause when I increase the length, it keeps using the same pattern.
look for the arrows!
I don't see any arrows
Sorry. I had to fire up MT to see. It's not arrows its + and - for changing pattern number.
you can also press 'seq' to add a new clean pattern.
Thanks
I understand ure prolly only a musician, but I strongly recommend to start coding and write your own trackers like the rest of us HCs :-)

It's phunneyyyh!
http://milkytracker.org/docs/MilkyTracker.html
Also the MilkyTracker forums are a way better resource to get help from.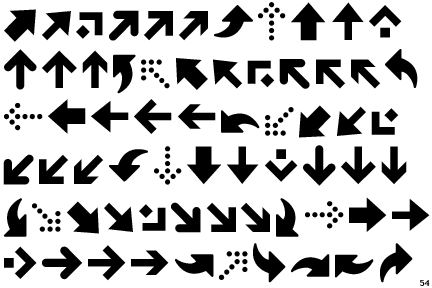 Then you can add it new features etc as you go (Also can name it anyway u like, Milky is horrible horriblename babe)

I'm not usually a fan to sizelimit my tools (cuz I wannakeep em completely open for new things, the size shouldnt limit the functionality, if it does fuck it)

but in my last tracker I had this extra fun goal set that I made it a 64kb
with some big fullscreen graphics on the wnd using fancy wndregions and windowblendinganims ;-)