Random graffiti thread
category: residue
Frost: That would rule. Really cool logo btw! Would make one HELL of a banner for random easter party (hint*hint).

Tip: Dont use fabric sheets. Best is thick paper which is used for packing postalpackages. The paint doesnt suck in to the surface too much, and it doesnt flake, even after folding the banner several times.
ex:



If you use f.i bed sheets, the paint will suck inside the fabric, and you are unable to shade good and fix up errors. Guess its like tattoing ;) You can only cover mistakes with darker colors.

Fnuque has a nice fabric sheet banner though.

Now this girl can paint! Jeeeezuz F.H christ!
thought this was cute (fap fap)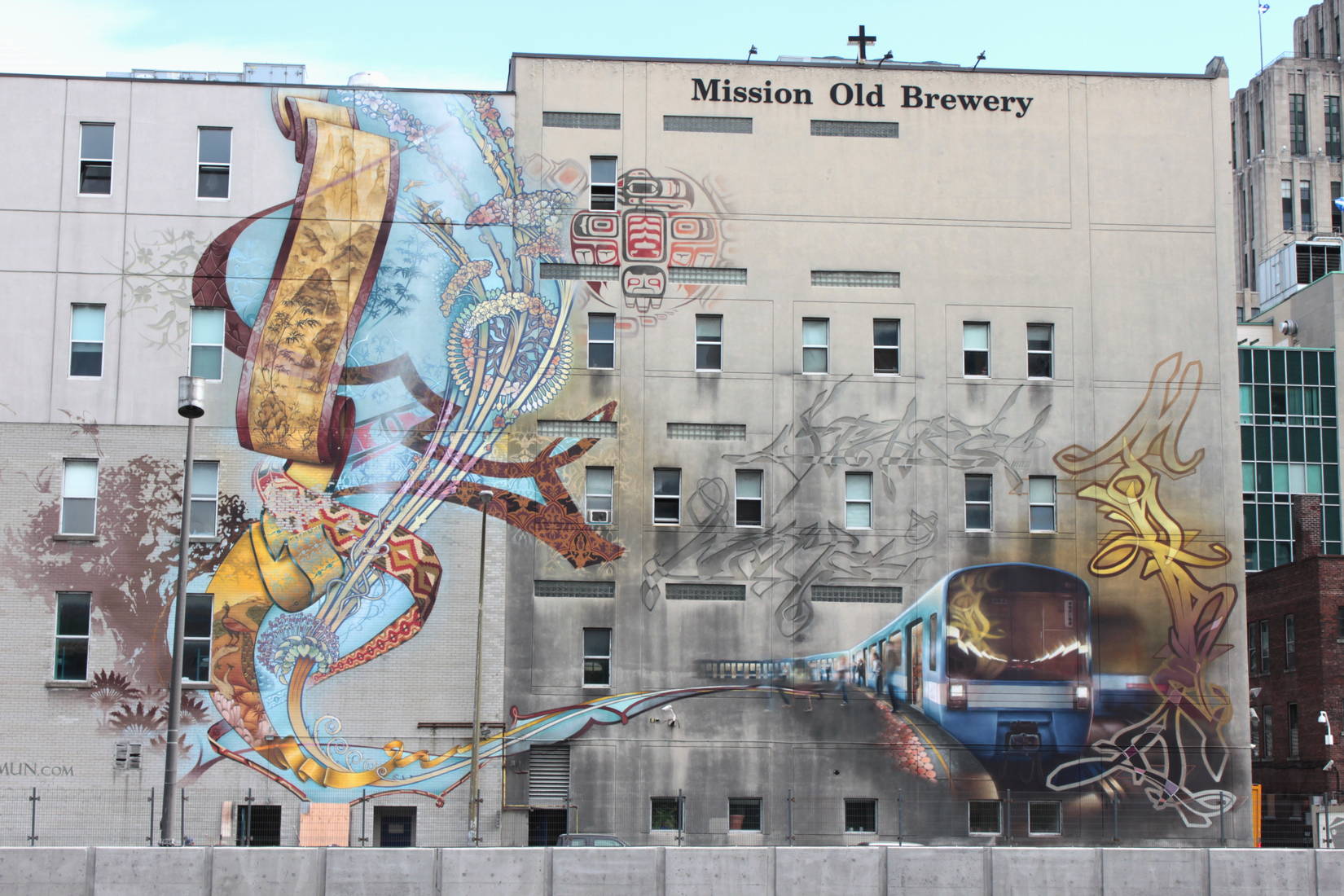 http://moving-ideas.net/db-netz-livemaps/
http://vimeo.com/55008263
xD