logo done by
elend
:: pouët.net is hosted on the huge
scene.org
servers
This is kind of lame... sorry.
category: general
im cooking dogshit soupé in lutjebroek
I am Lutjebroek Mayor. I'm sitting in a cold rock. I can't feel my ass.
lutjebrœk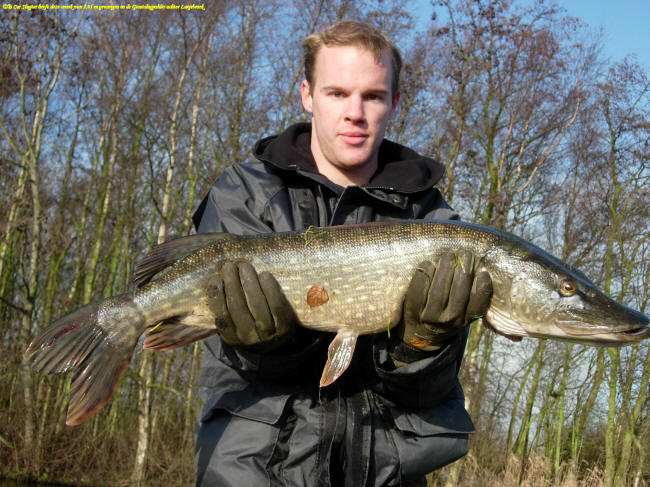 Plaats: Lutjebroek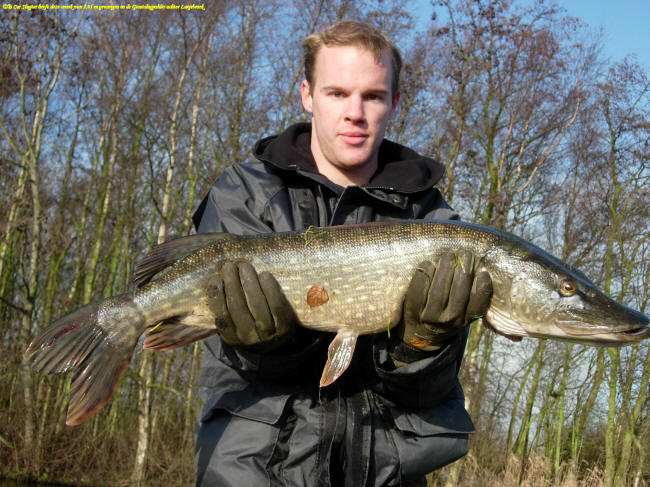 Plaats: Lutjebrœk
Plaats: Lutjebrœk
I drive the schoolbus for dogs at Lutjebroek
Lutjebrœk is dutch for penis.
pouët.net
0.9-a9e6b6e
© 2000-2013
mandarine
- hosted on
scene.org
send comments and bug reports to
webmaster@pouet.net
- contribute on
GitHub
page created in 0.016703 seconds.